Explore our Teeth Whitening Service Near You
If you are unhappy with your smile and feel that it could be brightened up, teeth whitening may be the right procedure for you! Teeth whitening is a simple way to enhance the color of your teeth and boost your self-confidence. At Willowbrook Park, our patients' happiness is of the utmost importance to us. We offer teeth whitening in Langley to help our patients get the smile they have always wanted.
Who is Eligible for Teeth Whitening?
Before you can undergo teeth whitening, you must consult with your dentist to see if you are a viable candidate for the procedure. Typically, teeth whitening is not available to the following individuals:
Those under the age of 16
Those with sensitive teeth
Those with allergies to the properties of the teeth whitening agent
Those who are pregnant or nursing
Those with gum disease
Those with restorative dental work
To see if you are eligible for teeth whitening near you, please contact our clinic to schedule a consultation.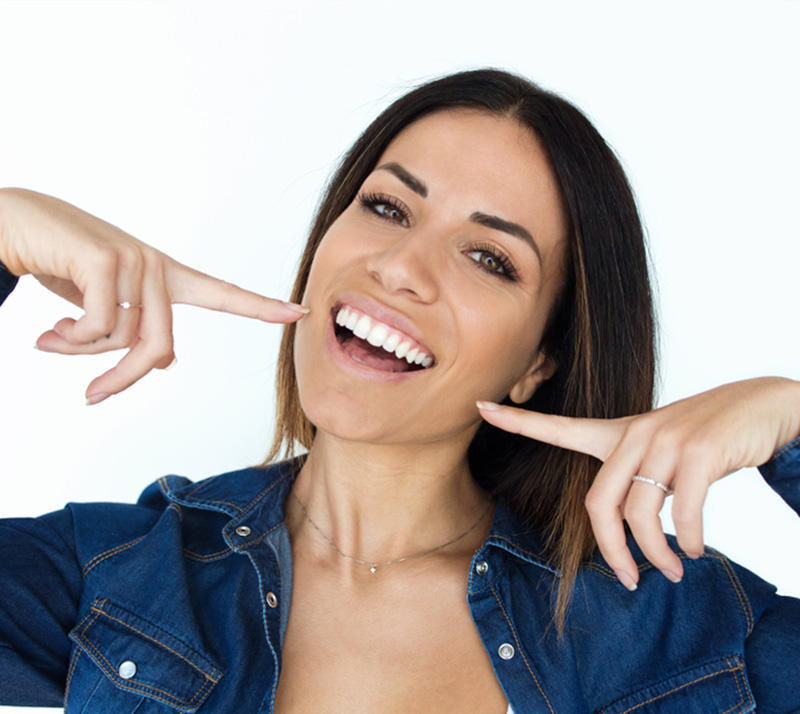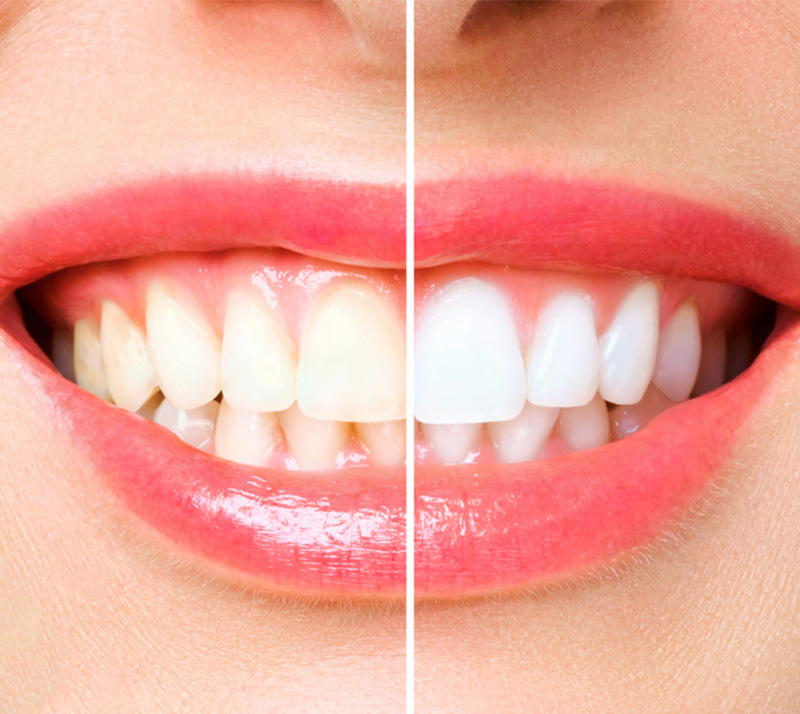 What Are the Benefits of Teeth Whitening?
Aside from improved confidence from a brighter smile, teeth whitening can provide benefits such as:
A cost-effective cosmetic treatment
Improvements to your oral health
A quick and straightforward procedure
Long-lasting results
What is the Procedure for Teeth Whitening?
There are many over-the-counter options for teeth whitening; however, the safest and most effective form of teeth whitening is always overseen by your dentist. At Willowbrook Park, we offer options for in-office and at-home teeth whitening. When you consult with your dentist, you can discuss which option is best for you. In-office teeth whitening is performed by the dentist applying a whitening gel to your teeth and holding a light over them to activate the gel and bleach your teeth. If you opt for at-home whitening, your dentist will provide you with whitening trays and instructions for use.
How to Maintain Your New Smile
After getting teeth whitening, you'll want to ensure that you are taking proper care of your oral health to prolong your new smile. To maintain your bright smile, do the following:
Avoid dark-colored foods and beverages such as coffee, berries, and wine
Maintain good oral hygiene practices by brushing, flossing, and attending regular dental cleanings
Consider using whitening toothpaste a few times a week
Avoid acidic foods that weaken tooth enamel
At Willowbrook Dental, we offer teeth whitening near you to help you get the smile you desire. If you are looking for a safe, effective way to boost your confidence, contact our office to book a consultation for teeth whitening in Langley today!