Root Canal Therapy Near You
If you have a tooth that is severely damaged or decayed or you are experiencing a chronic toothache that you can't seem to get rid of, you may have an infected or inflamed tooth root, requiring treatment. At Willowbrook Park Dental Centre, our team is happy to provide root canal therapy in Langley to patients with a compromised root canal.
When is Root Canal Therapy Needed?
Your tooth has many layers; the first layer is a protective enamel that surrounds your tooth's vital nerves and vessels called the pulp. When bacteria eat through this protective enamel, it can reach the pulp and damage or infect the nerves that provide the essential nutrients for your tooth. When this happens, it can cause your tooth to die and lead to tooth loss. Root canal therapy is performed to remove any affected tissue from your tooth, seal it, and prevent further decay and the risk of losing your tooth.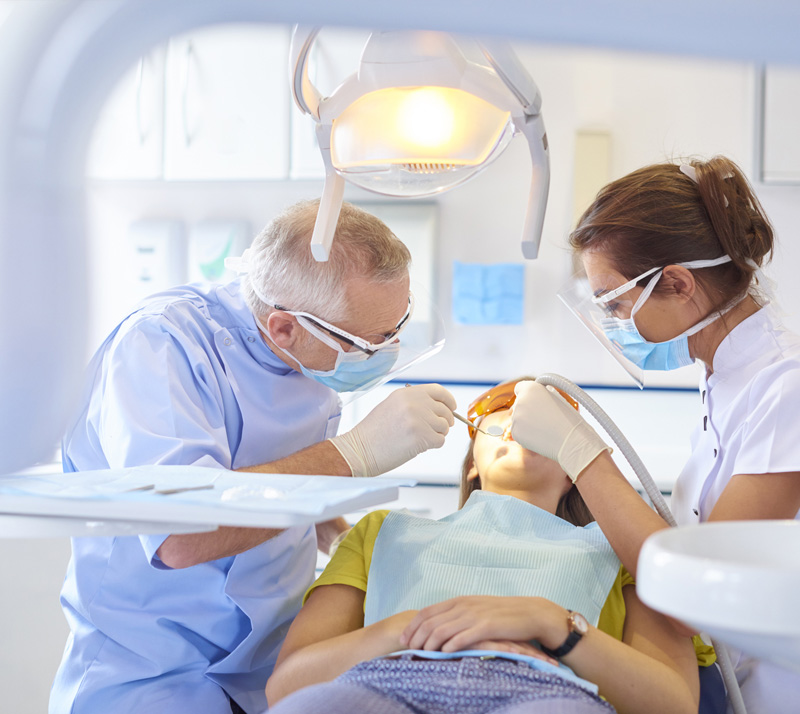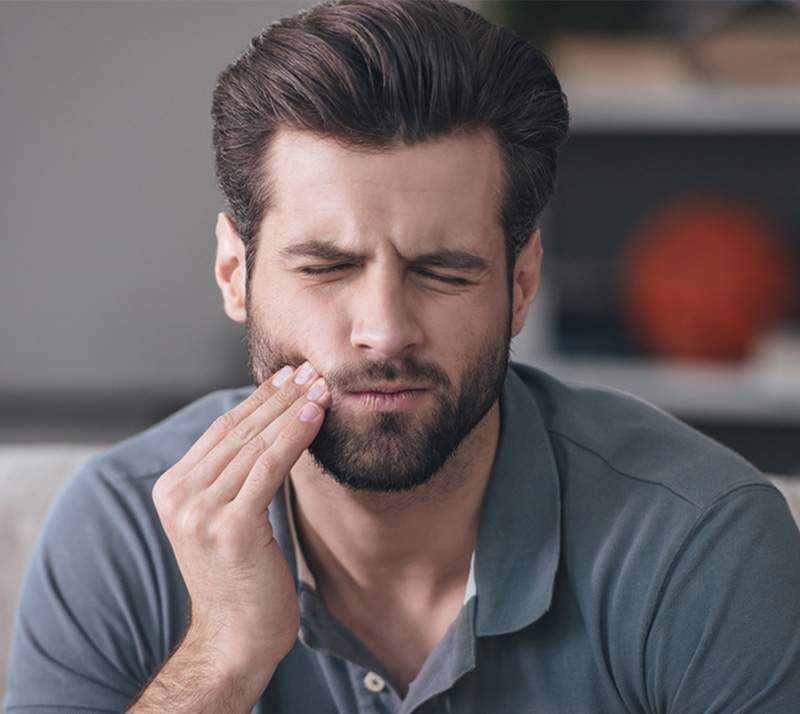 What is the Process for Root Canal Therapy?
When you come into Willowbrook Park Dental Centre for root canal therapy near you, your dentist will begin by numbing the area around your affected tooth. Then, your dentist will make a tiny opening in your tooth and gently remove any decay and unhealthy tooth pulp. They will then disinfect the area and prepare it for the filling material. Your dentist will use a special dental material to fill the space where the tooth decay was and seal it in place using dental cement. In most cases, your dentist will also recommend that you apply a dental crown to your tooth. This is because root canal therapy, while necessary to save your tooth, also compromises your tooth's structure and weakens it. A dental crown works to protect and restore your tooth's appearance and prevent any risk of reinfection.
What to Expect After Receiving Root Canal Therapy
At Willowbrook Park Dental Centre, our goal is to remove the compromised pulp of your tooth and prevent any infection and bacteria in order to restore your overall oral health. After your root canal therapy, it is normal to experience some soreness and sensitivity. It is vital to continue maintaining preventative oral hygiene practices such as thorough daily brushing and flossing and attending your dental clinic for regular cleanings and checkups at least once every six months.
Searching for Root Canal Therapy Near You?
At Willowbrook Park Dental Centre, our team of dedicated dental professionals is here to help. Our dentists do everything in their power to maintain your natural healthy teeth for as long as possible. This is why we are proud to provide root canal therapy near you. Please do not hesitate to contact our clinic today to book a consultation for root canal therapy in Langley!