General Dentistry
At Willowbrook Park, we value personalized, preventative dentistry as the first point of protection when it comes to your oral health. We provide thorough assessments of your oral health and provide customized treatment plans for each of our patients to follow at home and in clinic.
Preventative dental care allows our patients to keep their healthy, beautiful smiles for as long as possible and contributes to their overall health and wellbeing.
Cosmetic Dentistry
We understand the value of a beautiful, confident smile. Our practice at Willowbrook Park is dedicated to helping Langley residents achieve a radiant, healthy smile that they feel proud to share with their loved ones. Our team offers a wide range of cosmetic dental treatments, including dental crowns and veneers.
Restorative Dentistry
At Willowbrook Park, your oral health and comfort are of the utmost importance to us. We provide many restorative dentistry options to rejuvenate the strength and appearance of teeth that have been affected or weakened due to damage or decay. With options ranging from dental fillings to dental bridges, our team has a solution for all your restorative dental needs.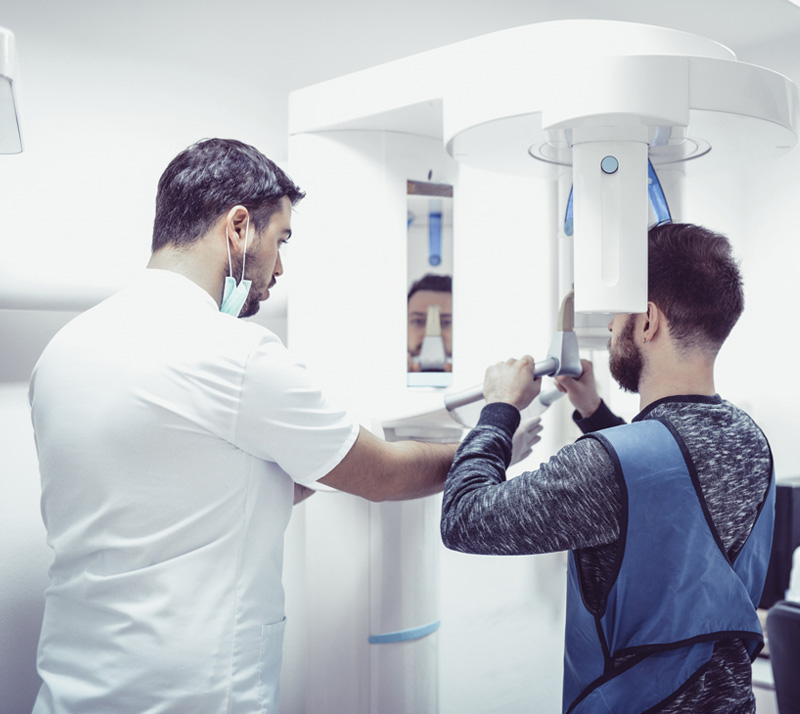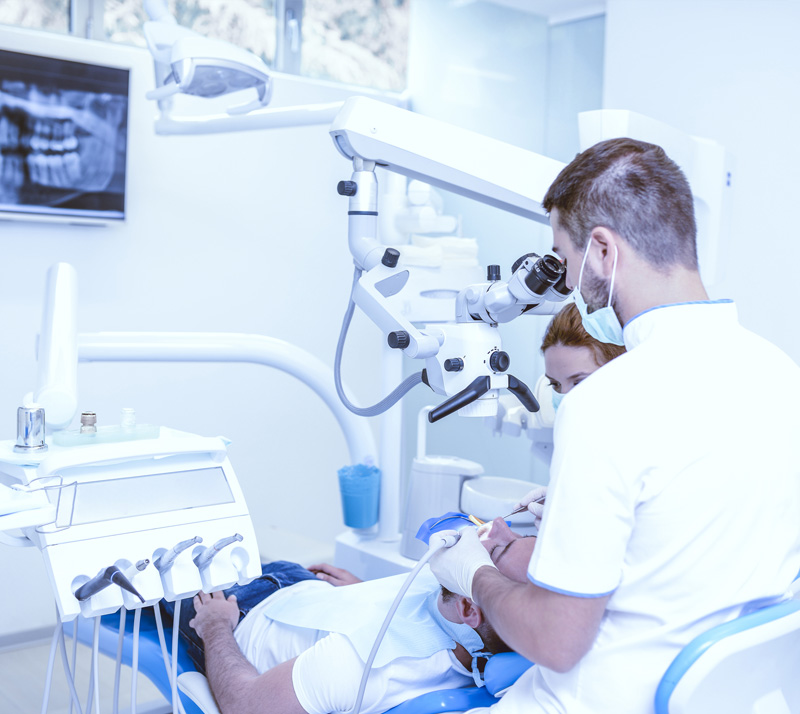 Sedation Dentistry
Our team understands that dental treatments can feel overwhelming and stressful. For some individuals, fear of dental work stops them from seeking the healthcare they require. We offer sedation dentistry to our patients in Langley as an option to help them feel safe and comfortable while receiving the dental care that they need.
Dental Guards and Appliances
At Willowbrook Park, we are committed to providing you with several options of high-quality dental care. We offer several dental appliances that work to protect your teeth from damage and increase your comfort by alleviating painful symptoms. Read more to learn about our many options for dental appliances.
Orthodontics
This field of dentistry focuses on diagnosing, preventing, and treating problems with patients' jaws, faces, and bite. Our dental specialists will work with you at Willowbrook Park to create a customized orthodontic treatment plan that suits your individual needs. Our patients are our priority, and our team is dedicated to providing you with the best orthodontic treatment available.
Dental Technology
Our team at Willowbrook Park prioritizes providing our patients with top-quality dental care. We have invested in modern, high-technology equipment to enhance your experience at our clinic. Willowbrook Park is constantly seeking to improve our level of dental care. With dental technology, we can get more insight into your oral health and provide more effective treatments than ever before.
Take care of your oral health and book your dental hygiene appointment near you
Same-day Crowns
We offer same-day crowns to restore the appearance and functionality of your teeth! You no longer have to wait for a few weeks to permanently restore your smile. Same-day crowns allow you to get back to being confident in your smile as soon as possible.
Emergency Dentistry
Dental emergencies require urgent attention and care. Dental emergencies include things such as chipped or fractured teeth, tissue injury, lost fillings, and severe toothaches. At Willowbrook Park Dental, our team of dedicated dental professionals is ready and capable of providing emergency dentistry in Langley.