MEET THE DENTIST IN LANGLEY
Our Langley dentists offer a patient-focused approach to dentistry and utilize technologies and techniques to ensure you receive quality dental care. We prioritize our patients' needs and strive to provide exemplar services to improve your oral health. We are always accepting new patients and referrals. Whether you're a child, teen, adult, or senior, our team is happy to welcome you to our practice.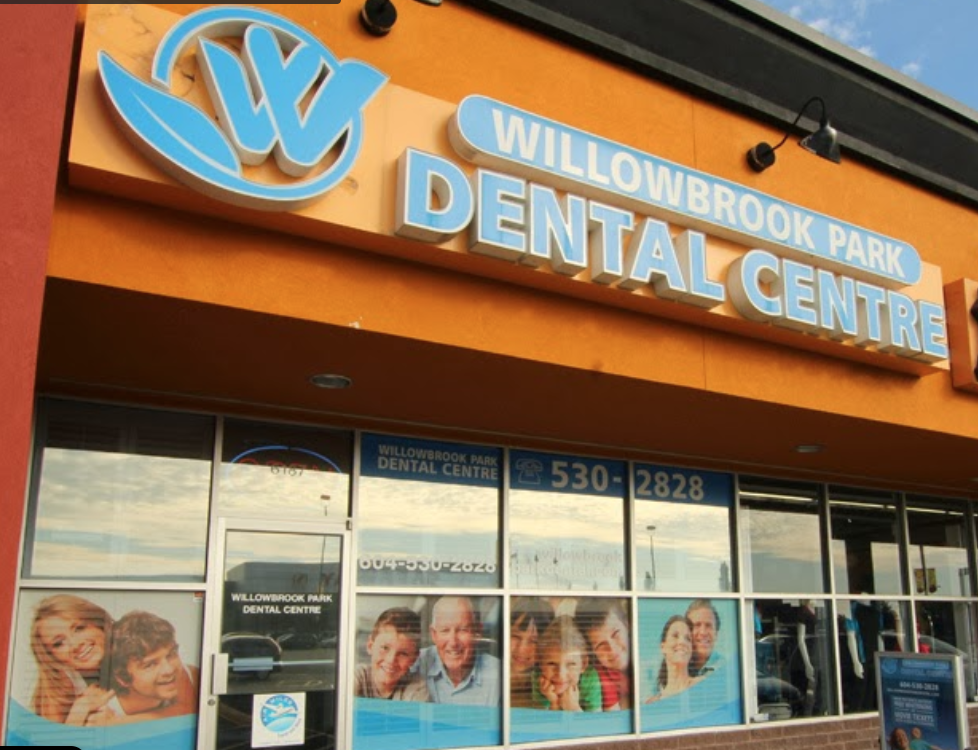 Meet our Amazing Langley Dental Team
Meet our skilled and professional team at Willowbrook Park Dental Centre. Our goal is to ensure each patient achieves a healthy and beautiful smile that will last a lifetime.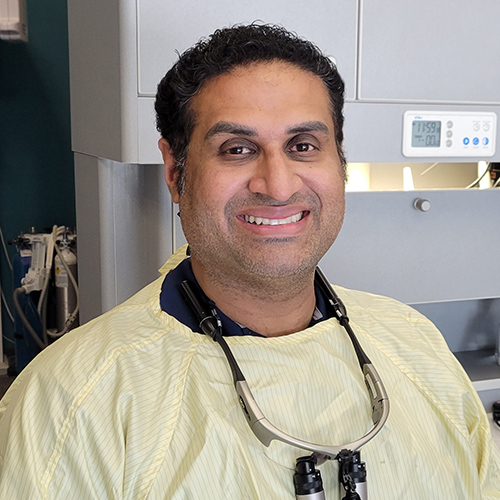 Dr. Vikram Nanda-Kumar
General Dentist, Owner
Dr. Nanda-Kumar (Dr. Kumar) is a native of BC, having grown up in the lower mainland for a majority of his youth. He spent a large portion of his younger days in Langley, BC and now calls it home with his lovely wife and children. He completed his undergraduate studies at U.B.C. and then travelled to the U.S. to complete his Dental schooling at Temple University, Pennsylvania. Beautiful weather and opportunity then took him to Los Angeles, California, where he practiced for many years honing his skills in various areas of dentistry. He decided to start his own practise in Langley, and provide care in the methods that he believed in for his patients. Dr. Kumar believes Modern Dentistry is the key to providing patients quality dentistry- making the most effective use of their time, while minimizing discomfort. His honest and clear explanation of sometimes complex dental issues is the reason patients love their visit, and feel empowered about their oral health.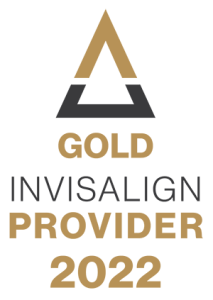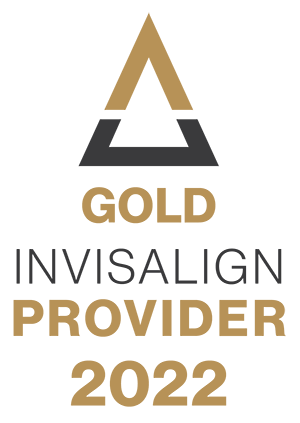 In his spare time, Dr. Kumar enjoys many hobbies, which include working on classic cars, leather working, boating, travelling, cooking, and among family is renowned for being able to fix anything!
Dr. Kumar is a Gold Invisalign Provider, which is because of his level of education and experience with Invisalign.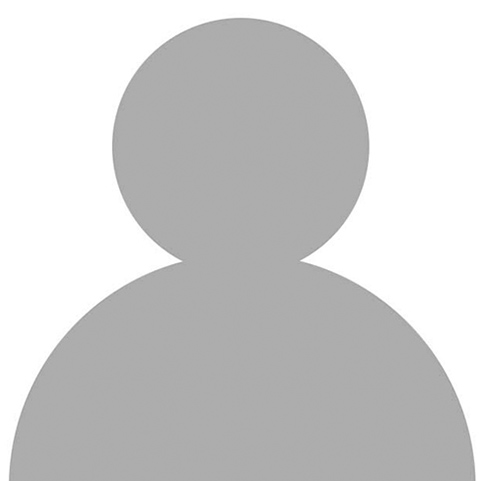 Dr. Davinder Dhillon
General Dentist
Bio Coming Soon