Cosmetic Dentistry Near You
We understand the value of a beautiful, confident smile. Our practice at Willowbrook Park Dental Centre is dedicated to helping Langley residents achieve a radiant, healthy smile that they feel proud to share with their loved ones. Our team offers a wide range of cosmetic dental treatments, including dental crowns and veneers.
Hollywood Smile
A "Hollywood" Smile Makeover uses a mixture of cosmetic procedures to help you get the perfect color, shape, and size of teeth to achieve the ideal smile. At Willowbrook Park Dental Centre, we will work with you to create your custom-designed smile and ensure you leave our clinic feeling more confident than ever before!
Porcelain Veneers
A smile is something that you should feel proud of. If you feel unhappy with the appearance or color of your teeth, porcelain veneers may be an excellent solution for you. Porcelain veneers are thin, custom-made shells placed on the front surface of your teeth to address any small cosmetic imperfections. Porcelain veneers offer a natural and long-lasting solution to many cosmetic problems.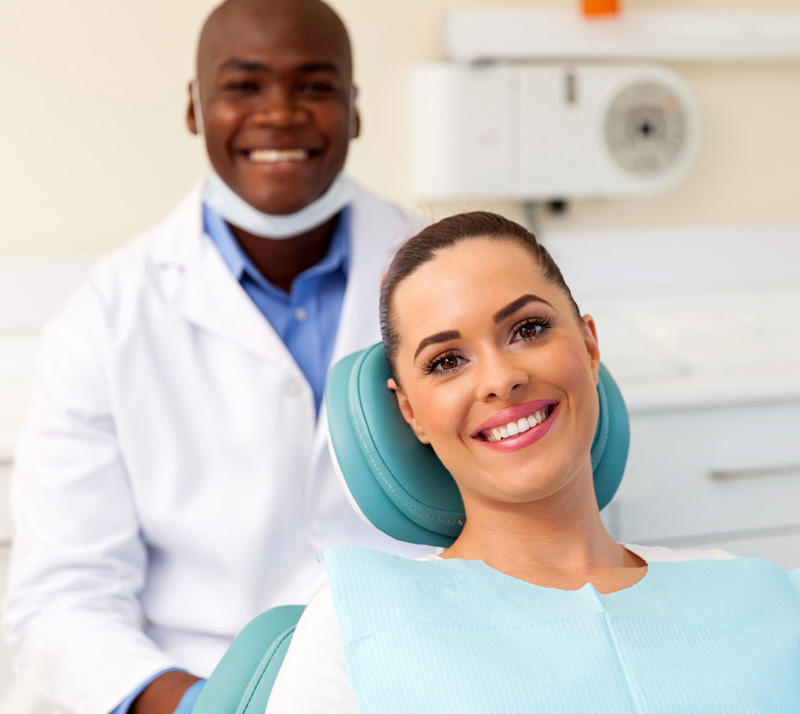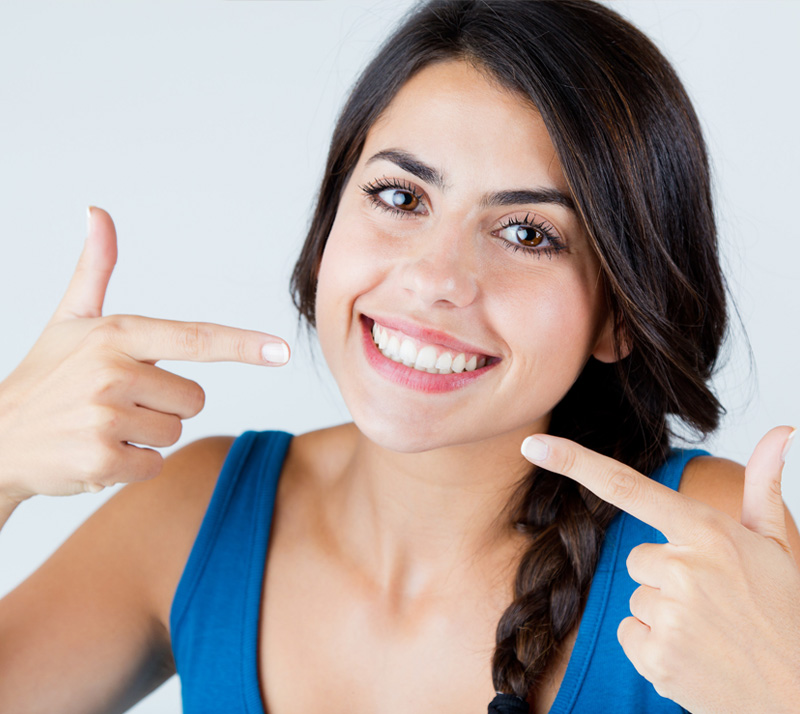 Dental Crowns
Dental crowns are customizable caps that dentists use to restore and strengthen your teeth. Dental crowns can also work to improve the overall appearance of your smile. At Willowbrook Park Dental Centre, we offer dental crowns in Langley to our patients as a form of restorative dentistry to help them improve their appearance and address chipped, stained or fractured teeth.
If you are looking for cosmetic dentistry near you, we are happy to provide cosmetic dentistry in Langley.