Latest Dental Technology Near You
Our team at Willowbrook Park Dental Centre prioritizes providing our patients with top-quality dental care. We have invested in modern, high-technology equipment to enhance your experience at our clinic. Willowbrook Park Dental Centre is constantly seeking to improve our level of dental care. With dental technology, we can get more insight into your oral health and provide more effective treatments than ever before.
CEREC
CEREC stands for Chairside Economical Restoration of Esthetic Ceramics. This technology uses computer-aided design to take quick impressions of your teeth and generate customized, precisely fitted fillings and restorative treatments so that you can receive the care you need faster.
Intraoral Cameras
Our doctors use Intraoral Cameras to capture and project digital images of the inside of a patient's mouth. This technology allows our doctors to gain a comprehensive understanding of their patient's condition and document their findings. An advantage of Intraoral Cameras is that they give patients the ability to see what their dentist sees during a visual examination, which allows them to gain a deeper understanding of dental treatments being offered.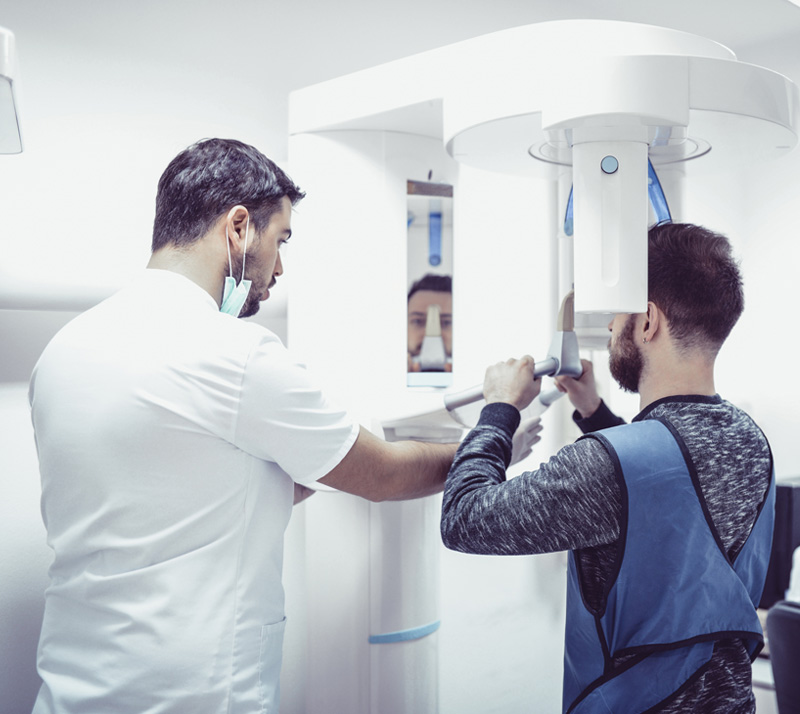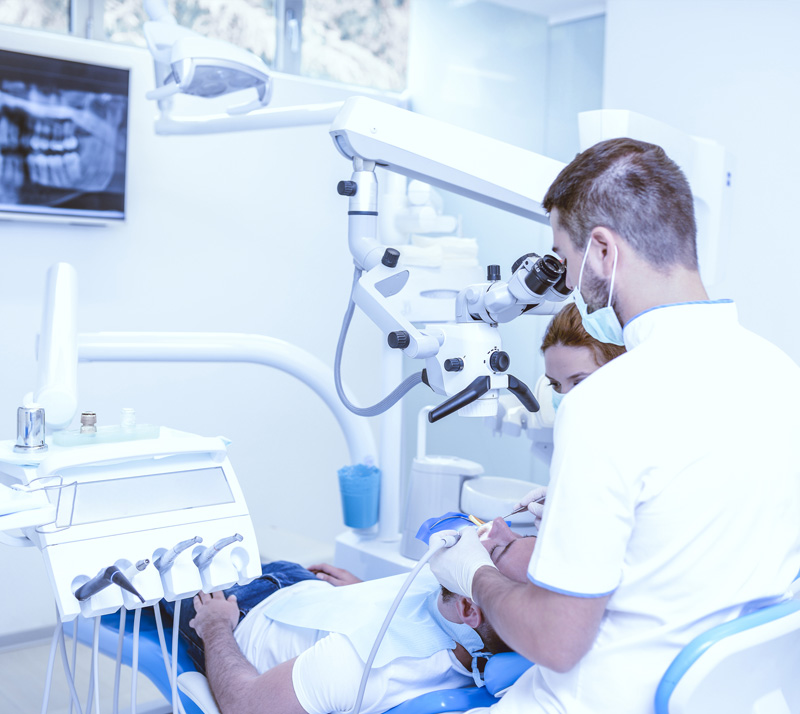 iTero Scanner
This is a technology that allows doctors to capture an in-depth image of their patient's mouth. The scan uses an impression of the patient's teeth to generate a detailed three-dimensional image of their teeth pre-treatment and displays how their teeth should look post-treatment. iTero Scanners are often used for dental treatments such as dental crowns, Invisalign, and dental implants to create personalized treatment plans for our patients.
VELscope
VELscope is a device that aids our dentists in detecting abnormal tissues and lesions in the mouth before they are visible to the naked eye. VELscope works by emitting a blue light to detect abnormalities and is an invaluable tool in the early detection and treatment of oral cancer.