Restorative Dentistry – Langley, BC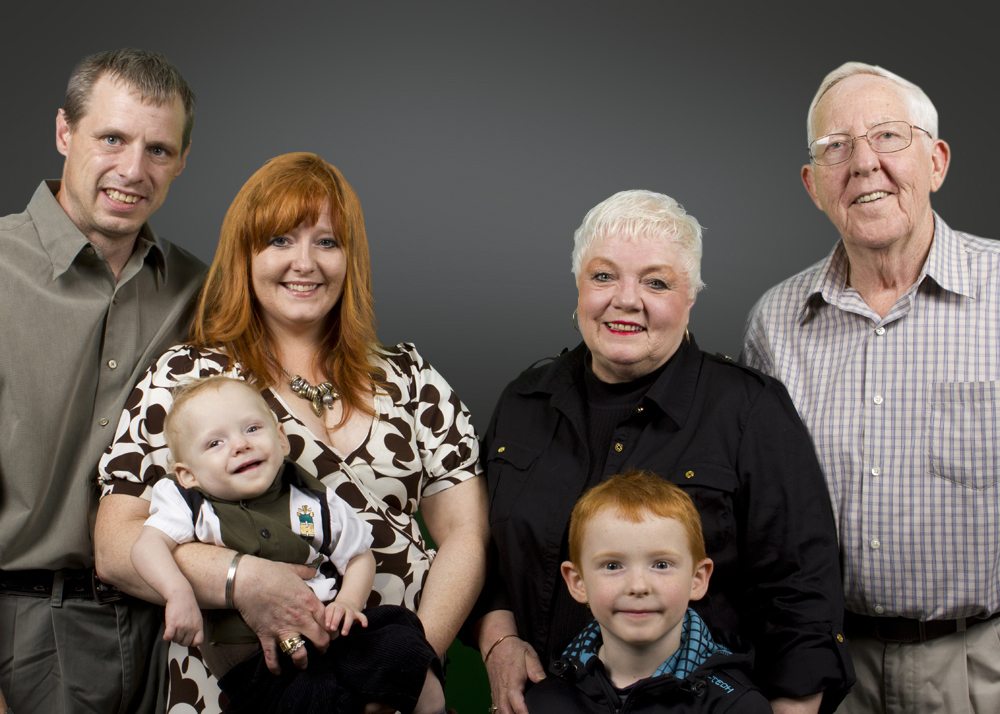 Don't Lose Your Smile or Your Confidence!
What do you want your smile to say about you? Willowbrook Park Dental Centre offers you restorative dentistry solutions that can get your smile back in top shape and show the world that you're a happy, confident person.
If your tooth has undergone cavity removal or a root canal, a crown or a cap is placed on the top of the tooth to strengthen it and restore its function. False teeth that can be attached to adjacent teeth are referred to as bridges and are a natural-looking solution for missing teeth.
Inlays/onlays is the dental professional term for any durable material such as ceramic or porcelain that our team uses to reinforce the structure of your tooth and restore your smile's beauty and functionality after dental treatment.
Dental fillings reinforce the structure of your tooth after you've had a cavity removal or a root canal procedure done. Traditionally, dental fillings have been metal (mercury) but modern dental fillings are tooth coloured and completely invisible.
Dentures are either complete or partial sets of false teeth that help restore your smile. Dentures are natural-looking, strong, durable, relatively comfortable and can help keep your teeth from being misaligned.
Root Canal Therapy may be necessary if your tooth root is infected but the tooth itself can still be saved. Root canals are now relatively painless and help keep your smile strong and natural.
If your third molars (wisdom teeth) do not erupt or erupt crookedly, they may endanger your oral and general health. Typically impacted wisdom teeth are extracted to prevent your other teeth from misalignment or infection from occurring.
If you have any questions about restorative dentistry solutions offered at our Langley dental clinic or if you would to book your appointment, contact us today!