Dental Crown Treatment Near You
Dental crowns are customizable caps that dentists use to restore and strengthen your teeth. Dental crowns can also work to improve the overall appearance of your smile. At Willowbrook Park Dental Centre, we offer same-day dental crowns in Langley to our patients as a form of restorative dentistry to help them improve their appearance and address chipped, stained or fractured teeth.
When Are Dental Crowns Needed?
Dental crowns are an excellent way to restore your tooth when:
You have excessive tooth decay
You had a root canal
You have a weakened tooth
You have a dental implant or dental bridge
You have misshapen or discolored teeth
You have a broken or fractured tooth
Dental crowns are a permanent decision. When your dentist applies a dental crown, they will have to file down your tooth to place the crown. This is an irreversible process, so be sure to speak to your dentist about if getting dental crowns is the best option for your needs.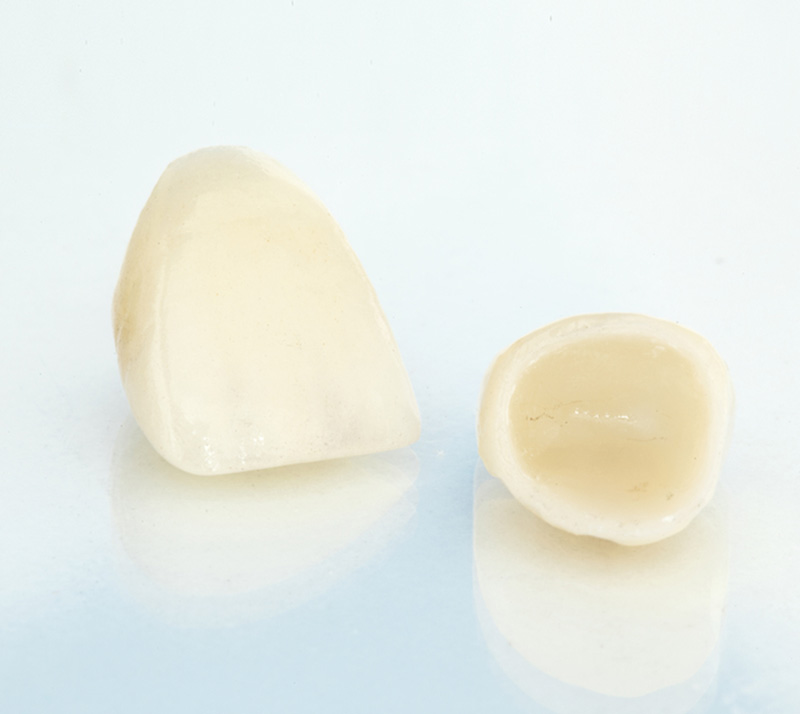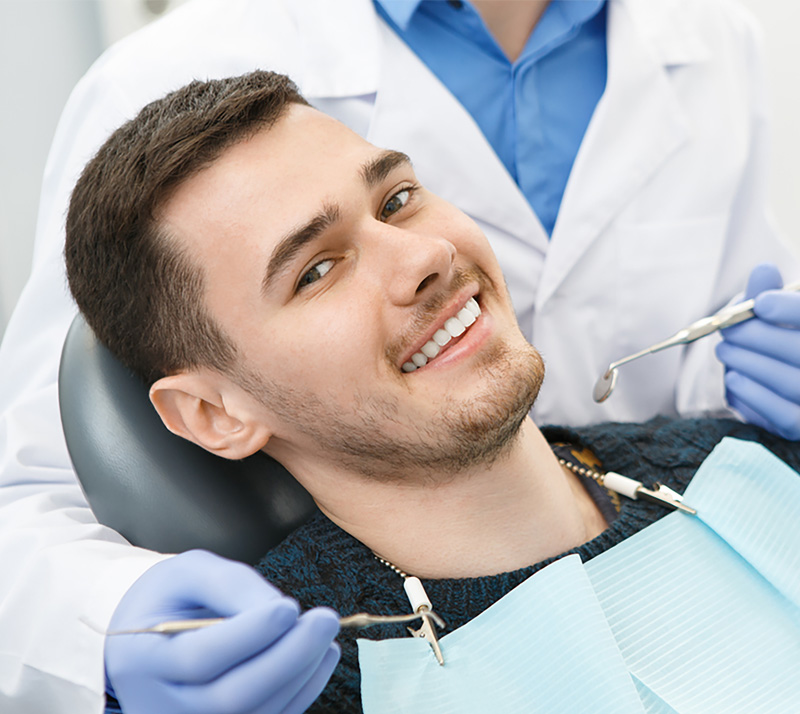 What is the Procedure for Receiving Dental Crowns?
Dental crowns typically require two appointments. However, at our practice, we offer dental crowns on the same day! Your dentist will take impressions of your teeth to create your personalized dental crown. With same-day crowns, you no longer have to wait a few weeks to restore your smile. You can feel confident in your new smile in just one day. Traditional crowns are sent to a dental lab to fabricate and require a temporary crown until your permanent one is ready.
Your custom crown will be applied to your tooth and your dentist will make any necessary adjustments.
How to Maintain Your Dental Crowns
Dental crowns are a very durable restorative treatment and can last you for many years if you take care of them. To prolong the life of your dental crowns, you should:
Practice good oral hygiene by brushing and flossing daily and visiting Willowbrook Park Dental Centre for regular professional dental cleanings
Watch what you eat – avoid hard foods that could break your crown
Avoid chewing gum and eating sticky foods
Avoid clenching and grinding your teeth
Looking for Dental Crowns Near You?
If you believe you could benefit from dental crowns, please contact our office. Our dentist can provide an examination and determine if you are eligible for this restorative treatment. We are happy to provide dental crowns in Langley, and our team is available to answer any questions or concerns that you may have about the treatment.