Sedation Dentistry Near You
At Willowbrook Park Dental Centre, we understand that dental treatments can feel overwhelming and stressful. For some individuals, fear of dental work stops them from seeking the healthcare they require. We offer sedation dentistry to our patients in Langley as an option to help them feel safe and comfortable while receiving the dental care that they need.
Nitrous Oxide Sedation
Nitrous oxide, also known as laughing gas, is used to reduce anxiety and pain during dental treatments. This sedation method is administered through a small nosepiece, and most individuals remain awake during the procedure. Nitrous oxide works to make individuals feel sleepy and relaxed, but they will still be aware of what is going on around them.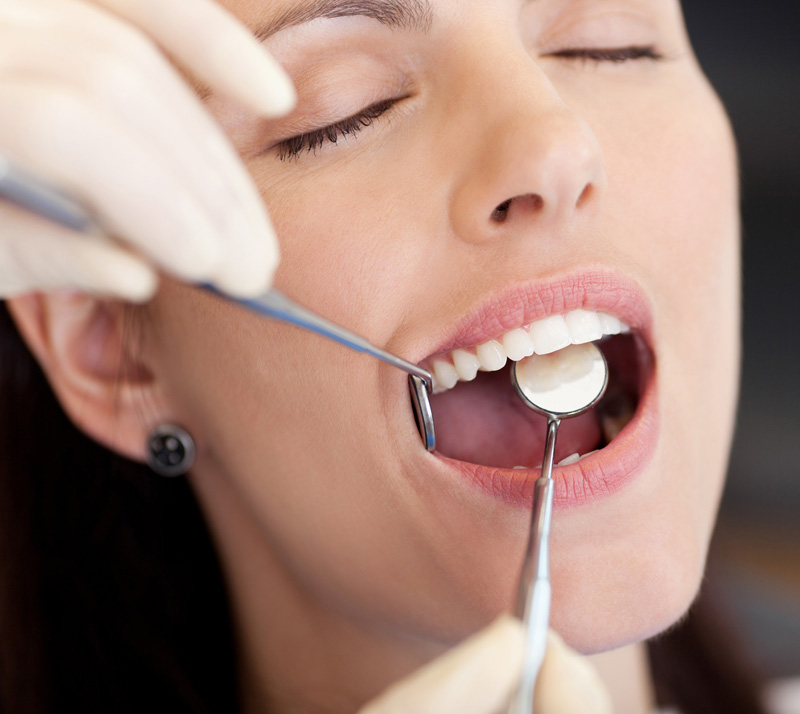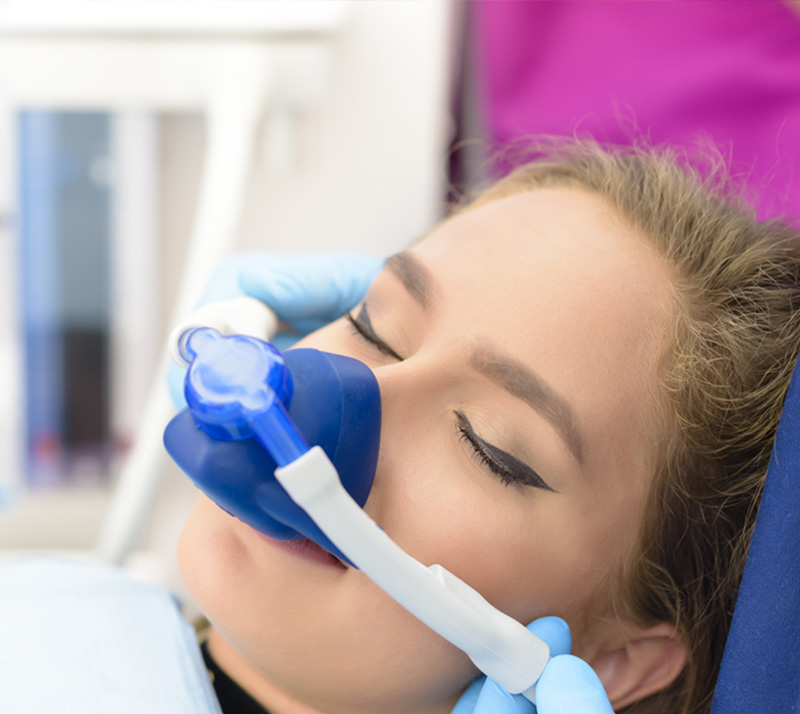 Oral Sedation
If you opt for oral sedation, you will most often be given a pill from your dentist to take prior to the procedure. This pill will make you feel drowsy, but you will still be awake for your treatment. Occasionally, oral sedation makes individuals sleepy enough to fall asleep for their procedure. In either case, the pill will work to make you feel relaxed and comfortable. To discuss sedation dentistry further or for information on receiving sedation dentistry in Langley, contact our office today. We are happy to provide sedation dentistry for a comfortable and relaxing visit!