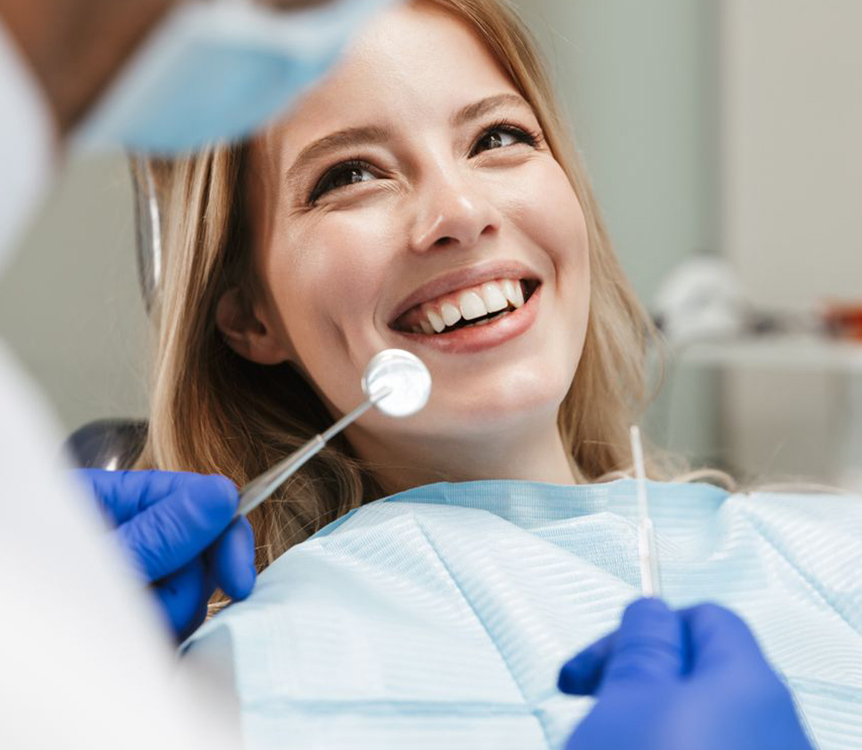 Welcome To Willowbrook
Park Dental Centre
Your Dentist in Langley
It is the mission of our dentists in Langley at Willowbrook Park Dental Centre to provide the highest quality dental care possible to all of our patients. Our dentist near you strives to provide comfortable and quality dental care to all adults and children in a relaxed and friendly atmosphere. Our team of skilled, professional, compassionate, and honest employees strives to provide comprehensive dental care to improve our patient's oral health, confidence, and quality of life.
This website will answer any questions you might have about various dental services and will give you some great tips on how to maintain your oral health from our dentist near you. Please feel free to contact your Langley dentist if you have any questions about any dental-related topics. Our dentist in Langley is more than happy to help you find your best smile!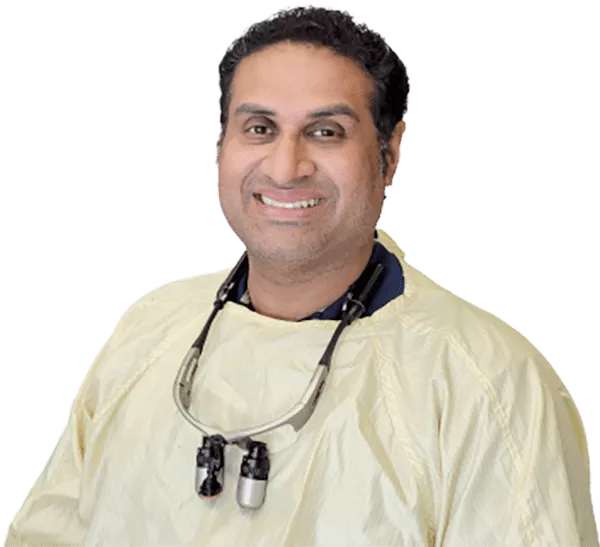 Dr. Vikram Nanda-Kumar
Dr. Nanda-Kumar (Dr. Kumar) your dentist in Langley, is a native of BC, having grown up in the lower mainland for a majority of his youth. He spent a large portion of his younger days in Langley, BC and now calls it home with his lovely wife and children. He completed his undergraduate studies at U.B.C. and then travelled to the U.S. to complete his Dental schooling at Temple University, Pennsylvania. Beautiful weather and opportunity then took him to Los Angeles, California, where he practiced for many years honing his skills in various areas of dentistry.
FOR MORE THAN 21 YEARS we've provided
Delicate & compassionate care

Same Day Crowns
You no longer have to wait multiple weeks to receive your crown. Our dentist in Langley provides quality dental crowns in one visit, so you can get back to smiling and enjoying your life sooner!

Open evenings & weekends
Our dentists in Langley know you're busy. We provide extended evening and Saturday hours, so you can receive dental care without compromising your busy schedule.

Sedation Dentistry
Dental visits can cause anxiety. Our dentists near you provide sedation to ensure you feel relaxed and comfortable receiving the dental care you deserve. Our goal is to ensure every patient has a positive experience.