Langley General Dentistry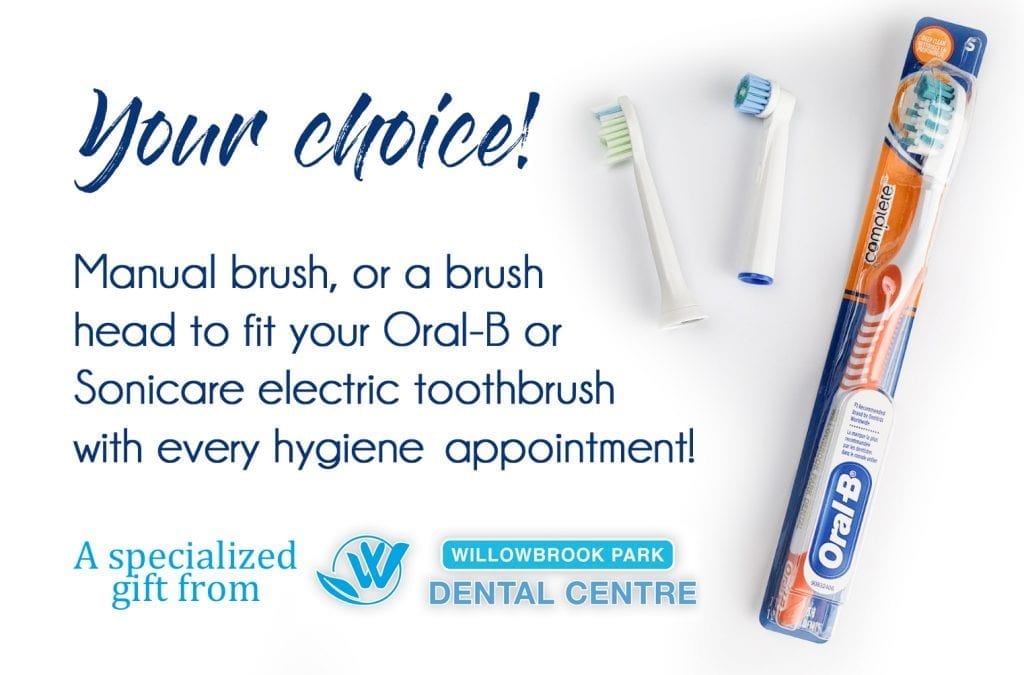 Care for Your Teeth, Care for Your Health
Oral health care has been linked with general health, that is, the healthier your teeth, gums and mouth, the less likely you are to suffer from diabetes, stroke, obesity and a whole host of other health issues.
Plaque is a type of bacteria that can build up on your teeth and cause cavities and tooth decay. Regular dental hygiene cleanings at your Langley dentist, Willowbrook Park Dental Centre, usually once every six months or as recommended by our team, can help remove excess plaque.
Protect your teeth from cavities and tooth decay. Dental sealants offer you long-lasting invisible protection against cavities by filling in the grooves in your teeth and helping your teeth stay healthy.
Our periodontal specialist can help you achieve healthy teeth and gums, crafting an individualized treatment plan for the prevention and treatment of gum disease.
The majority of sport injuries are injuries sustained to the mouth, teeth and tongue. Protect your smile with a custom-fitted sports mouth guard and be a winner, everyday.Sport Mouth Guards
Prevention and early detection are key in the fight against oral cancer. Check out the 8 steps dentists use to check your mouth for oral cancer. Make sure you ask for an oral cancer screening during your next visit!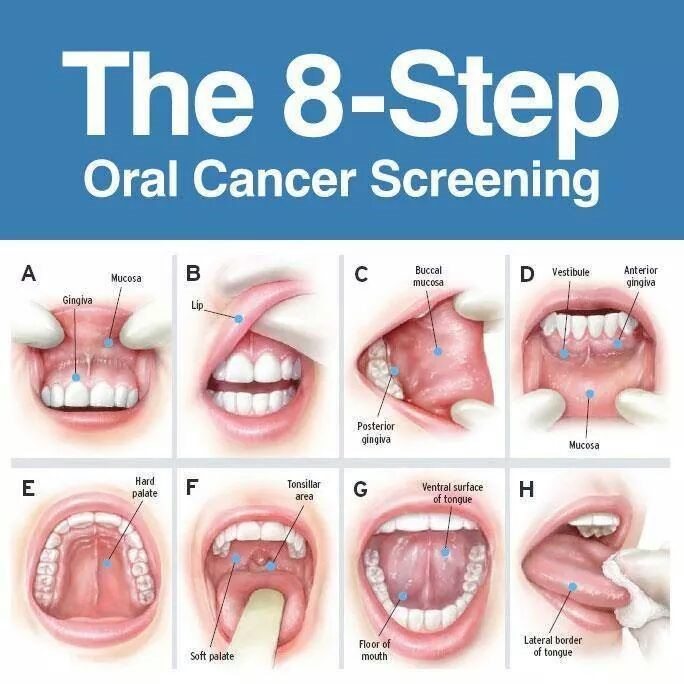 For whole-body health, contact Willowbrook Park Dental Centre today!