Dental Guards and Appliances Near You
At Willowbrook Park Dental Centre, we are committed to providing you with several treatment options for high-quality dental care. We offer numerous dental appliances that work to protect your teeth from damage and increase your comfort by alleviating painful symptoms. Read more to learn about our many options for dental appliances.
Night Guards
Teeth grinding and clenching at night is known as a condition called bruxism. This condition can be damaging to your jaw and chip away at the protective enamel of your teeth. At Willowbrook Park Dental Centre, we offer night guards near you to help separate your upper and lower teeth while you sleep and prevent any damage.
Retainers
Retainers are an important next step after receiving teeth aligning treatment. You must use a retainer to encourage your teeth to stay in their new position and prevent them from shifting back to their old spots. We provide retainers to help our patients maintain their new smiles.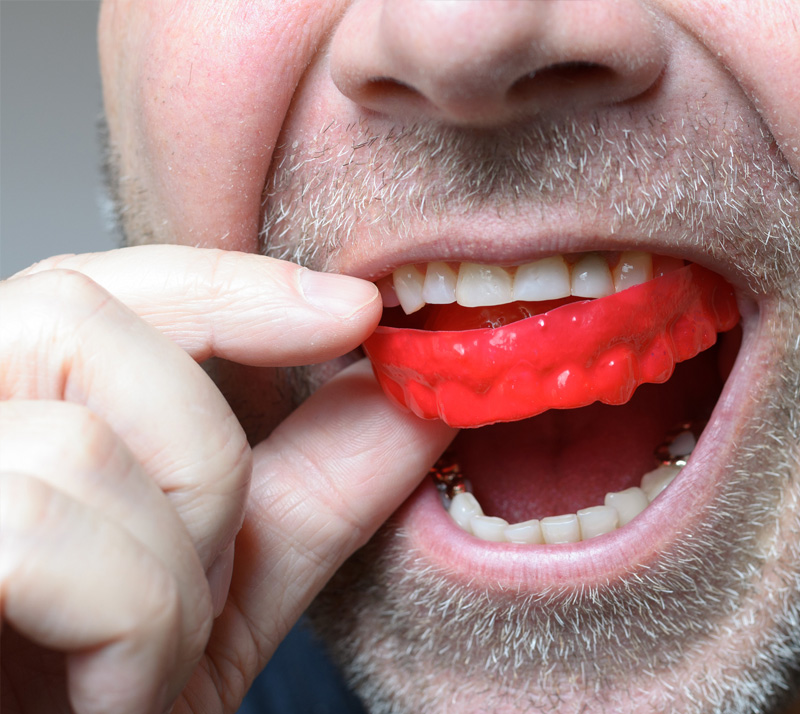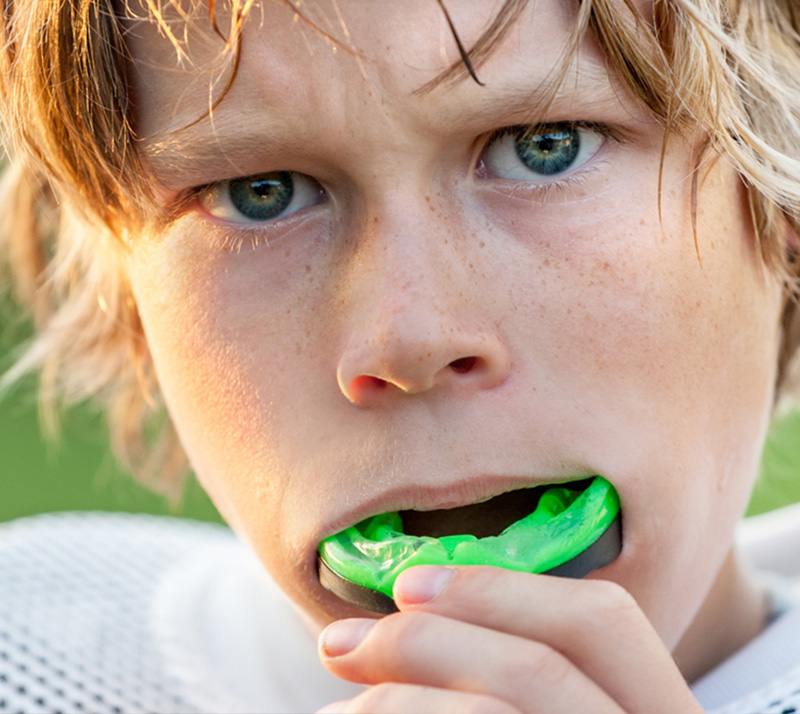 Sports Mouth Guards
Sports are an important part of many individuals' lives. They are a way to release stress and increase physical health. Unfortunately, sports are also an ideal way to injure your teeth or the soft tissue in your mouth. At Willowbrook Park Dental Centre, we want you to be able to continue participating in the sports you love. We offer sports mouth guards to minimize the impact of injury and protect your teeth from damage.
Sleep Apnea Devices and Snoring Devices
Sleep apnea and chronic snoring can leave you feeling groggy and irritable during the daytime due to lack of sleep. At Willowbrook Park Dental Centre, we value the benefits of a full, restful night's sleep. We offer sleep apnea and snoring devices in Langley to help you regain your energy and feel bright and confident during the day. If you are looking to receive high-quality dental guards and appliances near you, contact our clinic today.