Snoring & Sleep Apnea Solutions At Your Willowbrook Dentists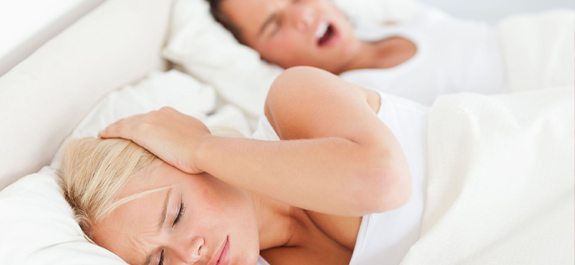 Do you need a good night's sleep?
If you're having issues getting a good night's sleep, you may be dealing with more than excessive snoring. Sleep apnea is a sleep disorder that is characterized by excessive snoring and the cessation of breath during sleep.
Essentially, the back of your throat relaxes during sleep and blocks your airway passage, making you stop breathing for seconds to as much as minutes at a time.
Willowbrook Park Dental Centre can help diagnose and treat your sleep apnea. If you're experiencing excessive snoring or if you would like to learn more about sleep apnea and treatment possibilities, please contact us at your earliest convenience.