Pediatric Dentistry At Your Langley Dentist That's Family Friendly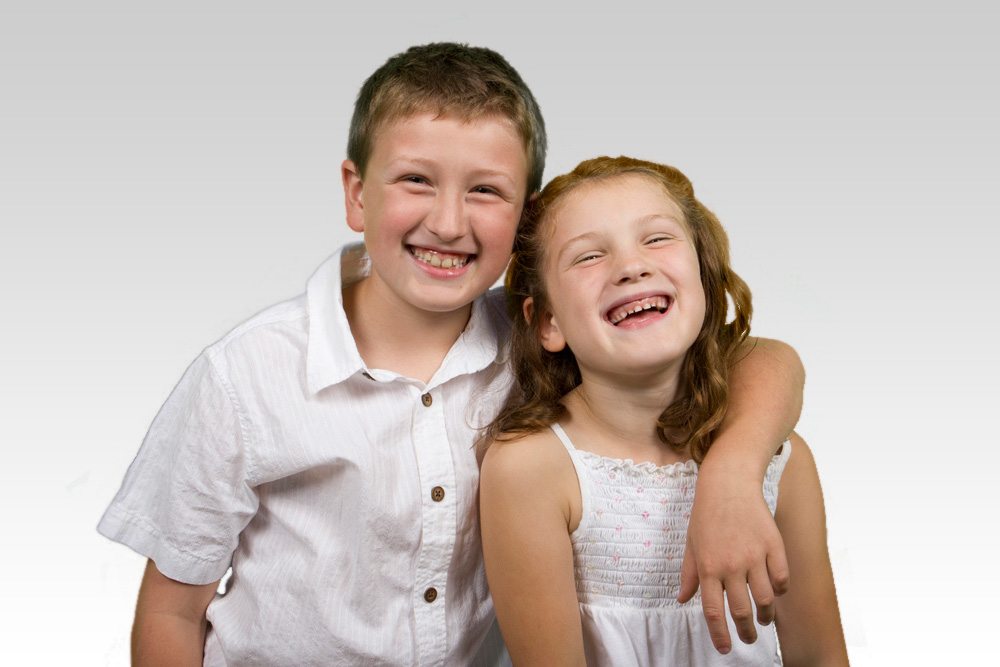 Baby Teeth are the Foundation for a Great Smile!
Baby teeth are essential for the growth of healthy, adult teeth. Baby teeth can guide the position of future adult teeth and help the jaws and gums develop properly.
Excessive sugar in milk and juice can increase the risk of cavities and tooth decay in baby teeth. Simply extracting an infected tooth isn't recommended – since it can damage the development of adult teeth – but a vigilant oral health care routine can help prevent cavities and gum disease in your baby's teeth.
If you have any questions about children's oral health care, please contact Willowbrook Park Dental Centre and learn how to care for baby teeth.