Invisalign® Treatment At Your Langley Dentist In Willowbrook Park Mall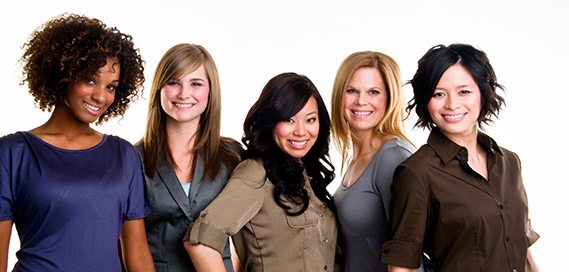 Straighten your Smile
Straight teeth are easier to clean, helping you reduce your chances of gum disease and periodontal issues. If you suffer from a poor bite (a malocclusion), you may have difficulties speaking, chewing and smiling, as well as experience a drop in self-confidence.
Invisalign treatment is a type of orthodontics that uses clear aligners instead of metal braces, that are completely removable and nearly unnoticeable. Invisalign aligners are changed every 2 weeks and do not require adjustments, gradually and gently moving your teeth into the correct position. Aligners must be worn at least 22 hours a day to be fully effective.
If you have any questions about orthodontics at Willowbrook Park Dental or if you would like to book a consultation, contact us today.