Comprehensive Oral Exams and New Patient Exams in Langley
When we welcome a new patient at Willowbrook Park Dental Centre, we believe it is beneficial to provide an exam that gives our dentists a comprehensive understanding of your overall oral health. To provide you with the best dental services possible, we provide comprehensive oral exams in Langley to all of our new patients. Read more to learn how comprehensive oral exams can benefit you and your oral health.
What Do New Patient Exams Entail?
At Willowbrook Park, we have a comprehensive approach to dentistry. We believe that patients who are knowledgeable about their oral health have an advantage in making informed choices that will impact their oral health for years to come. At your first visit to Willowbrook Park for a comprehensive oral exam near you, we will provide you with:
A complete physical and visual examination of your teeth and gums
An evaluation of any current dental work
An assessment of your bite and overall jaw health
Diagnostic X-rays
A discussion and consultation with a dentist
Please also use this time to tell your dentist about any cosmetic or health goals you have pertaining to your dental health.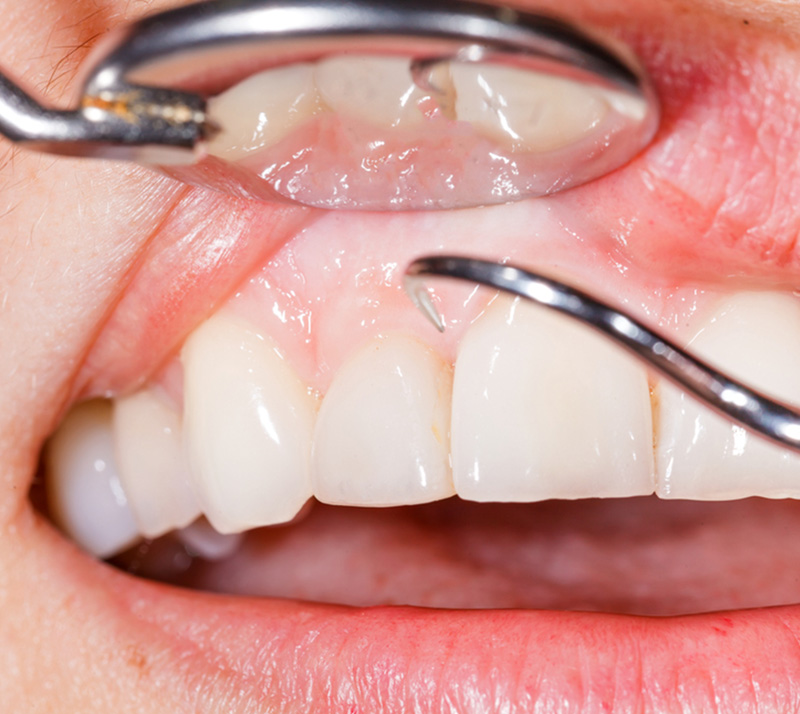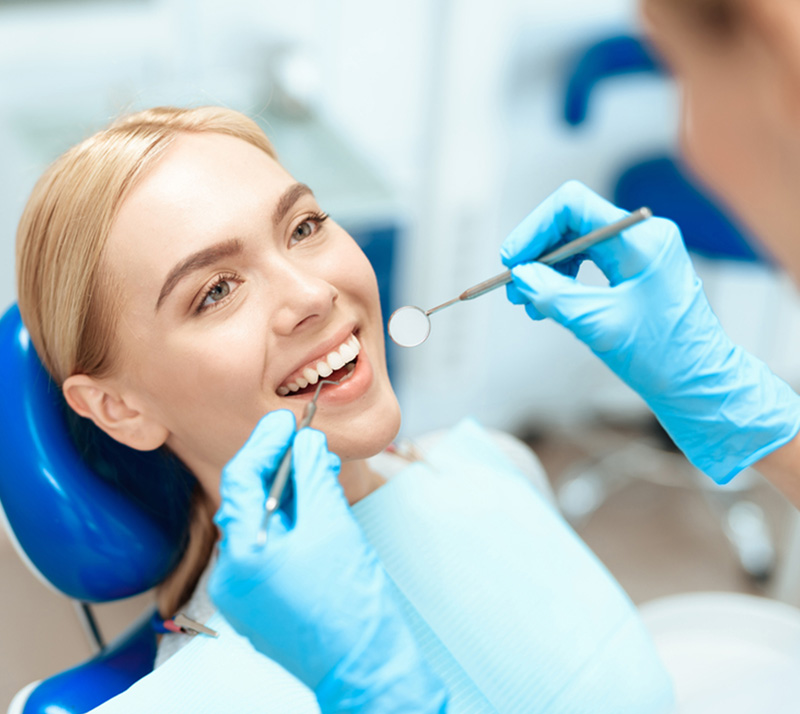 Personalized Dental Treatments Near You
At your new patient exam, you will be provided with a customized treatment plan based on the results of your exam and tailored to your specific needs. Your dentist will decide how often you should visit our clinic for dental cleanings and provide you with advice on how to maintain your oral health for as long as possible.
When you choose WillowbrookPark, you can trust that we will provide you with compassionate care and open communication. Attending a comprehensive oral exam near you at our office, is a significant first step to maintaining optimal oral health throughout your lifetime.
Our team of dedicated dental professionals at Willowbrook Park is happy to provide you with new patient exams in Langley and discuss any questions or concerns that you may have. Your oral health is of the utmost importance to us, and we will do everything we can to work with you to give you a long-lasting and healthy smile. Please do not hesitate to call our clinic and book a new patient exam near you today.