Tooth Extractions Near You
While our dentists do everything in their power to protect your natural teeth and keep them in your mouth for as long as possible, sometimes extensive damage or decay is unavoidable. If your teeth become damaged or impacted beyond resolve, you may need tooth extractions. At Willowbrook Park Dental Centre, we are happy to offer tooth extractions in Langley.
Types of Tooth Extractions
Simple Tooth Extractions: These extractions are performed on teeth that are visible above the gum line. In this procedure, your dentist will provide you with a local anesthetic that will numb the area around your affected tooth and prevent you from feeling any pain during the procedure. They will then gently loosen your tooth and lift it out.
Complex Tooth Extractions: Also known as surgical dental extractions, these are performed on teeth below the gum line, such as an impacted wisdom tooth. In this case, an incision is needed to access the tooth. Wisdom tooth extractions are necessary to prevent them from erupting in an undesirable position and compromising your surrounding teeth. It can feel overwhelming and anxiety-inducing to have wisdom tooth extraction surgery. It is a safe procedure, and to help ease your discomfort you may be offered general anesthesia so that you are unconscious during the procedure.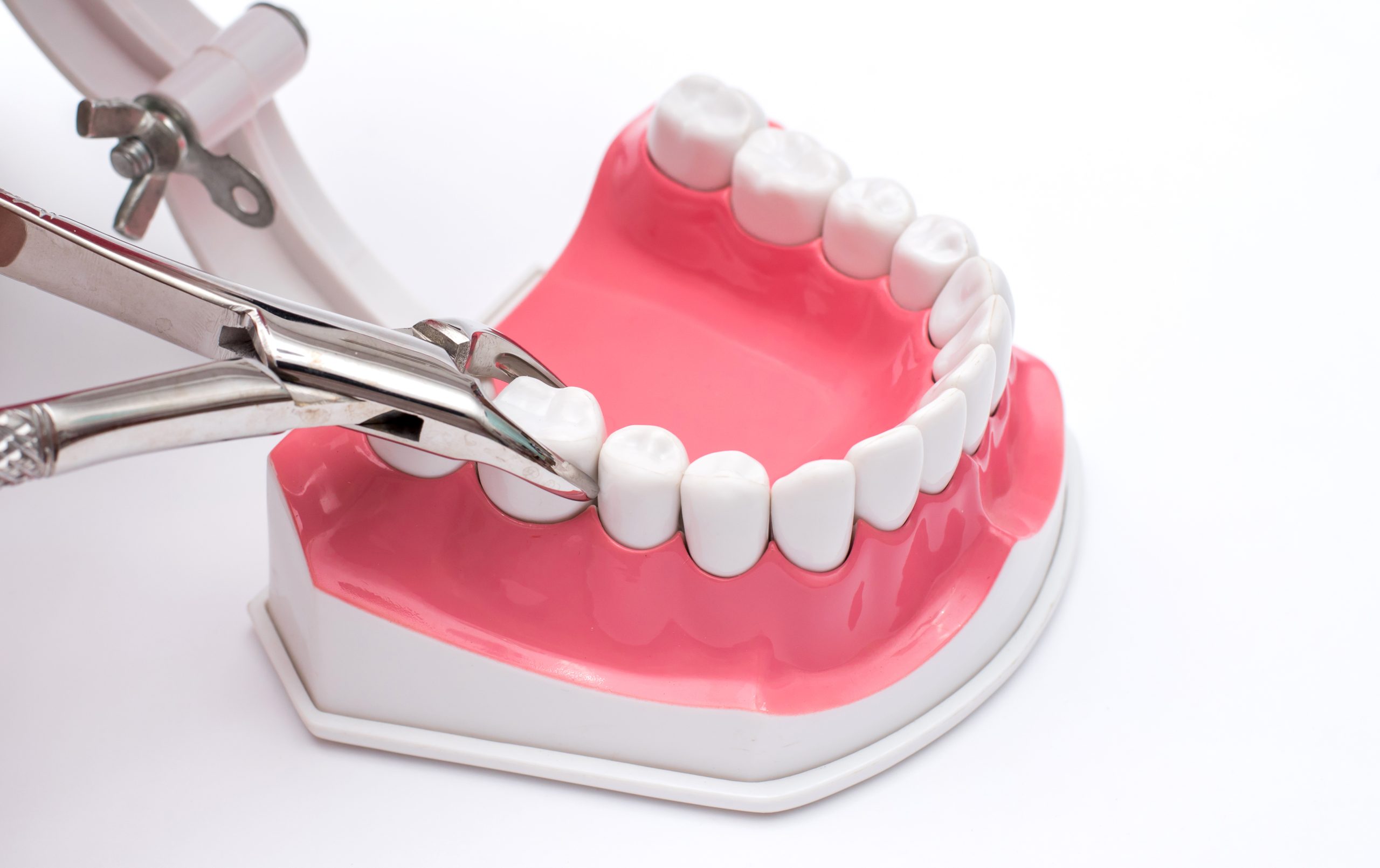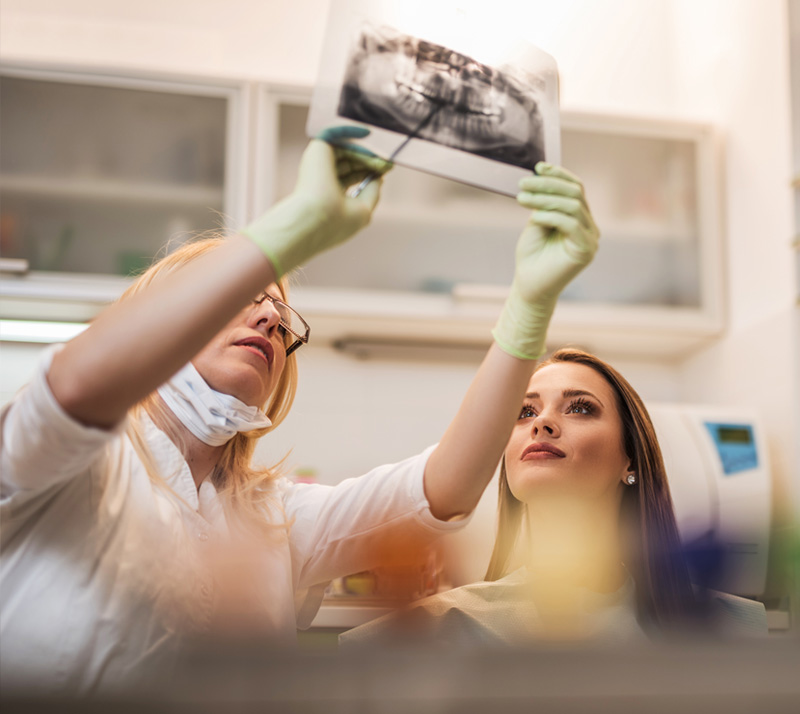 How to Know If You Require Tooth Extractions
If you believe you may require tooth extractions near you, your dentist will first examine your teeth and gums and potentially take x-rays to see your tooth's position. If it is determined that you do require tooth extractions, your dentist will discuss the procedure with you. Your dentist will also be sure to provide you with any necessary instructions and medications to take before treatment.
What to Expect After Receiving Tooth Extractions
It is normal to experience some discomfort after getting tooth extractions. Your dentist may offer you pain killers and instruct you to apply cold compresses to the outside of your cheek where swelling may occur. You should avoid using a straw for the first while after getting tooth extractions.
Interested in Tooth Extractions Near You?
At Willowbrook Park Dental Centre, we offer tooth extractions in Langley to our patients as a preventative dentistry treatment. We understand that the prospect of tooth extractions can be daunting, and our team promises that we will take the time to discuss all your questions and concerns about the procedure. Please do not hesitate to contact us today.