Community Involvement From Your Langley Dentists
Pink Shirt Day 2016
Our staff supported Pink Shirt Day on February 24th by wearing pink. Learn more about this amazing cause and how you can do your part!
Willowbrook Park Family Fun Day
We attended the 2nd Annual Willowbrook Park Family Fun Day. Our team gave out over 300 goody bags and met a lot of very nice people from the community!
Check out our pictures from the event below.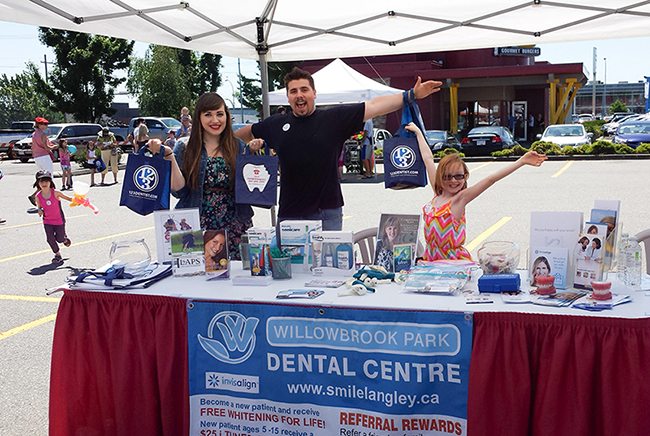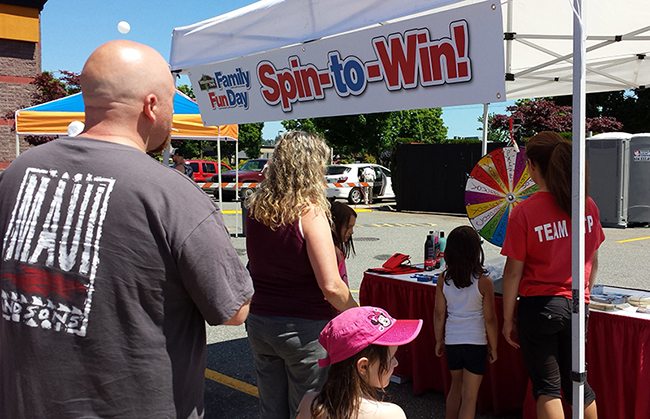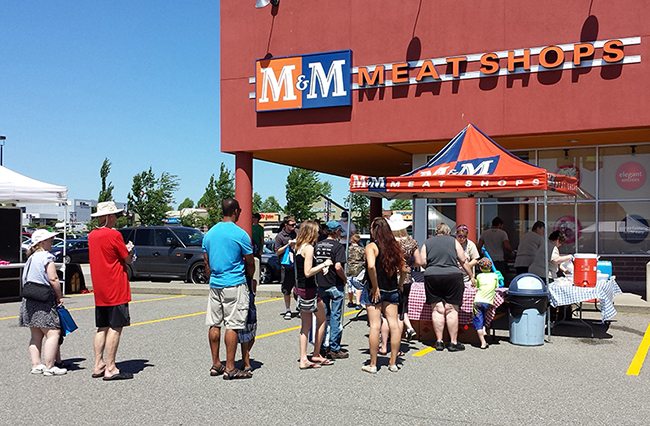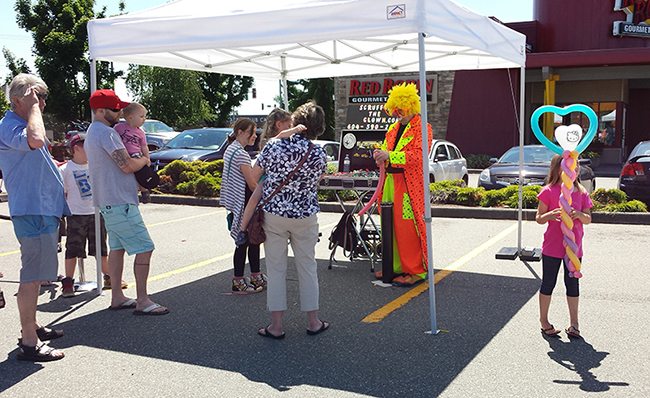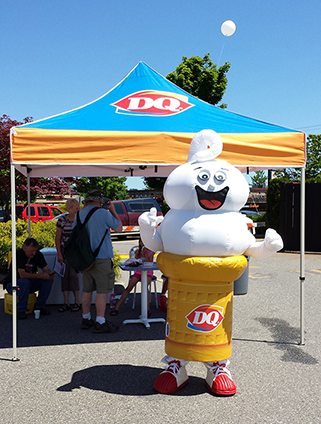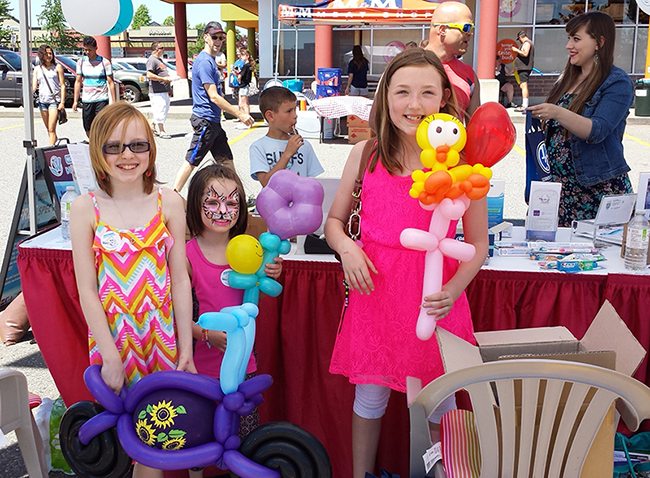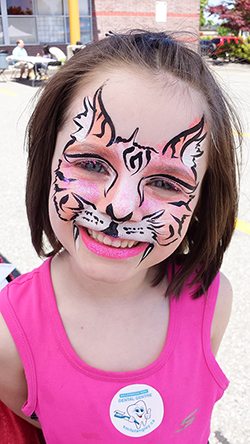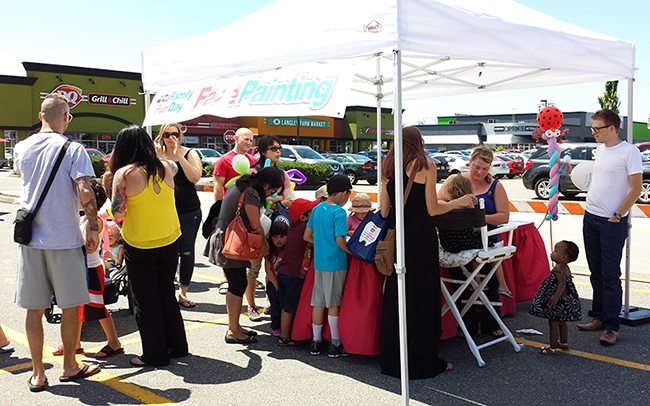 Congratulations Kris!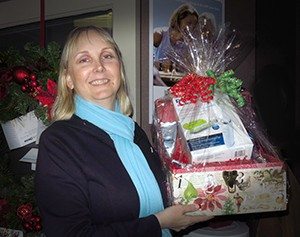 Kris Wilkins just won a Christmas gift basket which included a Sonicare Diamond Clean toothbrush. With generous donations from our staff and patients like Kris we were able to raise enough money to provide an amazing Christmas hamper for a local Langley family in need.
Check out this amazing letter we received from the Langley Christmas Bureau explaining how many families were helped this year!
Thank-you letter for Sponsoring 2014.
Local School Fair
Our staff members had a great time giving out balloons at a local school fair to celebrate the end of their school year. We hope all the children have a fantastic summer vacation!
Langley Christmas Bureau 2013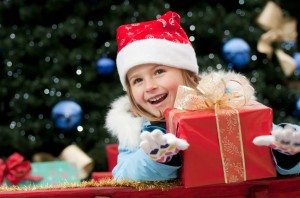 Langley Christmas Bureau is a group of volunteers that accept donations and help families in need receive the Christmas every family deserves.
We are proud to announce that, with your help, we were able to collect more items and money for our Langley Christmas Bureau family than we expected this year. We can honestly say that we've never met a family more in need. The mother was truly thankful for all we were able to collect for her and her three daughters. We want to thank all who donated to this cause and we hope that we can do it again next year.
The Langley Christmas Bureau also sent an email saying that "this year, with the generous donations from individuals, businesses, churches, schools, and service clubs, we were able to meet the needs of over 800 families and ensure a bright Christmas morning for approximately 1,800 Langley children." Now that is inspiring!
Thank you!